Sext and Send Nudes to Local Girls
Looking to sext and send nudes? Try this weird site to find local girls looking to get down.
Yes, I Want to Sext 💦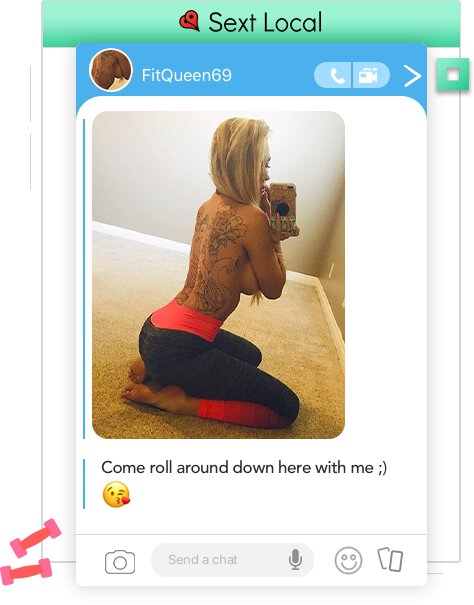 Trade Nudes and Sext in Minutes
Tired of sites and apps that ask you a million questions or connect with Facebook just to create an account? With SextLocal, you can create your account in under 60 seconds and experience the fastest way to start meeting like-minded people near you to exchange nudes, send sexts, and even something more.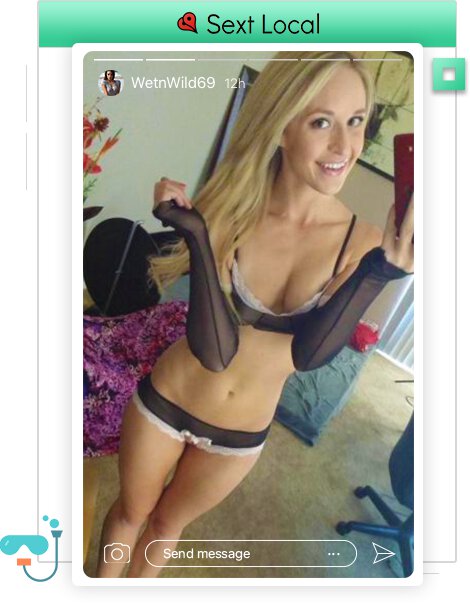 Dirty Talk - Redefined
Since the dawn of time man has sought to share dirty pictures and salacious verbage with the opposite sex. From cave paintings to your creepy uncle faxing his dick to the secretary in '82, sexting has come along way. In the time it takes you to check your Facebook you could be sexting a new girl on the #1 free sexting app.